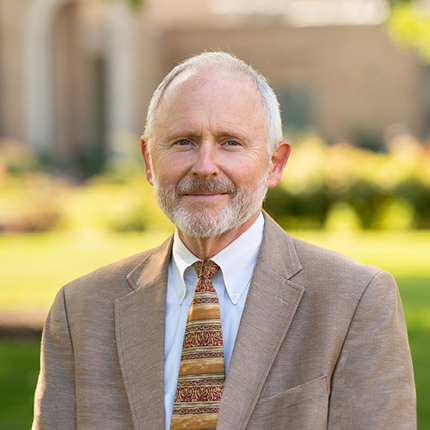 Joseph T. Papa, STB, PhD
Associate Professor of Philosophy
Contact:
Education
PhD: Pontifical Athenaeum of St Anselm (2007)
PhL: Pontifical Athenaeum of St Anselm (2005)
STB: Pontifical Lateran University (2002)
MTS: Pontifical John Paul II Institute (2000)
MBA: The George Washington University (1987)
BA: The University of Maryland (1980)
Courses taught
Philosophy of God
Philosophy of Being
Contemporary Philosophy
Logic I & II
Introduction to Christian Humanism
MA Thesis Seminar: Issues in Contemporary Thomism
Phenomenology
Philosophy of Religion
Selected Questions: Luigi Giussani's The Religious Sense
Research interests
Classical (early 20th Century) Phenomenology
Contemporary Philosophy
Philosophy of Language
The thought of Edith Stein
Carmelite Mysticism & Spirituality
Spiritual Theology generally
History of the American West
Select projects
"The Implications of Edith Stein's Early Christian Experience as Reflected in 'Freiheit und Gnade'" in Edith Stein's Itinerary: Phenomenology, Christian Philosophy, and Carmelite Spirituality, eds. H. Klueting, E. Klueting (Aschendorff, Munster, 2021), 441–450.
Translation: God: Introduction to Problems in Theology, C. Fabro (IVE Press, 2017).
Professional associations
Member, International Association for the Study of the Philosophy of Edith Stein (IASPES)
Non-resident Fellow, Edith Stein Institute of Philosophy, Granada, Spain (affiliated with the University of Salamanca, Spain)