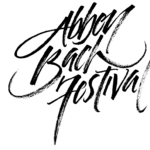 July 29 – 30 – 31, 2020
The 49th Abbey Bach Festival will be a three-day online event, broadcast live each evening at 7 pm. Each concert will be original and available for viewing through Saturday, August 8, 2020.
We are currently planning the musician line up and look forward to presenting a truly innovative and exciting series.
There is no charge for viewing the series – we want to help everyone in this unusual time to enjoy the comfort and sense of unity that music offers. A different program each night from July 29-31. Mark your calendar.
Musicians will be performing in their homes and local venues. It is their pleasure and joy to offer this solace. Gifts given in support of the Abbey Bach Festival will help provide needed logistical, technology, and artist fees.
What to do if you have already purchased tickets
Please consider the following options:
Donate your ticket purchase or a portion of that purchase to the Abbey Bach Festival.
Ask us to hold that ticket purchase for next summer's Abbey Bach Festival – our 50th anniversary extravaganza in July 2021.
Ask us for a refund.
Contact us or telephone: 503.845.3030

Alon Goldstein – Artistic Director of the Mount Angel Abbey Bach Festival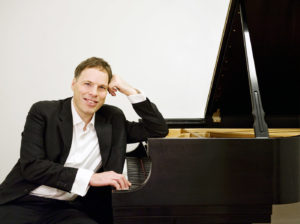 Artistic Director Alon Goldstein is one of the most original and sensitive pianists of his generation, admired for his musical intelligence, dynamic personality, artistic vision and innovative programming. A student of Leon Fleisher, he brings his superb piano skills and artistic vision to the Abbey Bach Festival. Learn more about Mr. Goldstein