July 24 – 25 – 26, 2019
Established in 1971, the Abbey Bach Festival invites national and international musicians for a three-day classical music celebration. Guests enjoy vespers with the monks, an organ or choir performance followed by a buffet picnic supper, and a featured performance in the Damian Center.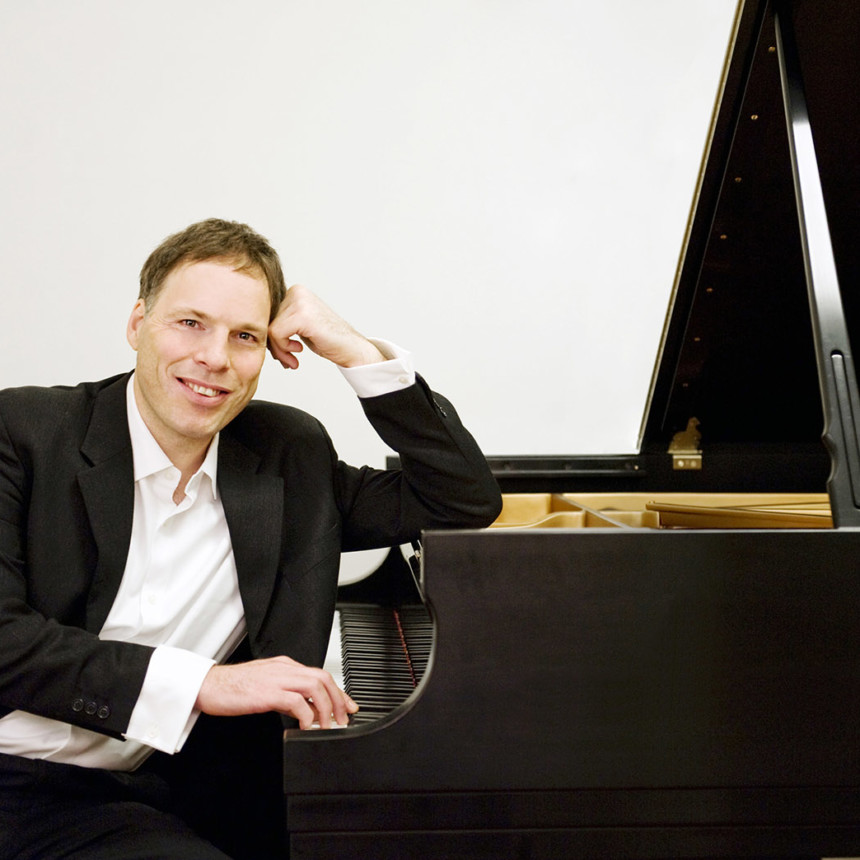 Alon Goldstein, piano
Artistic Director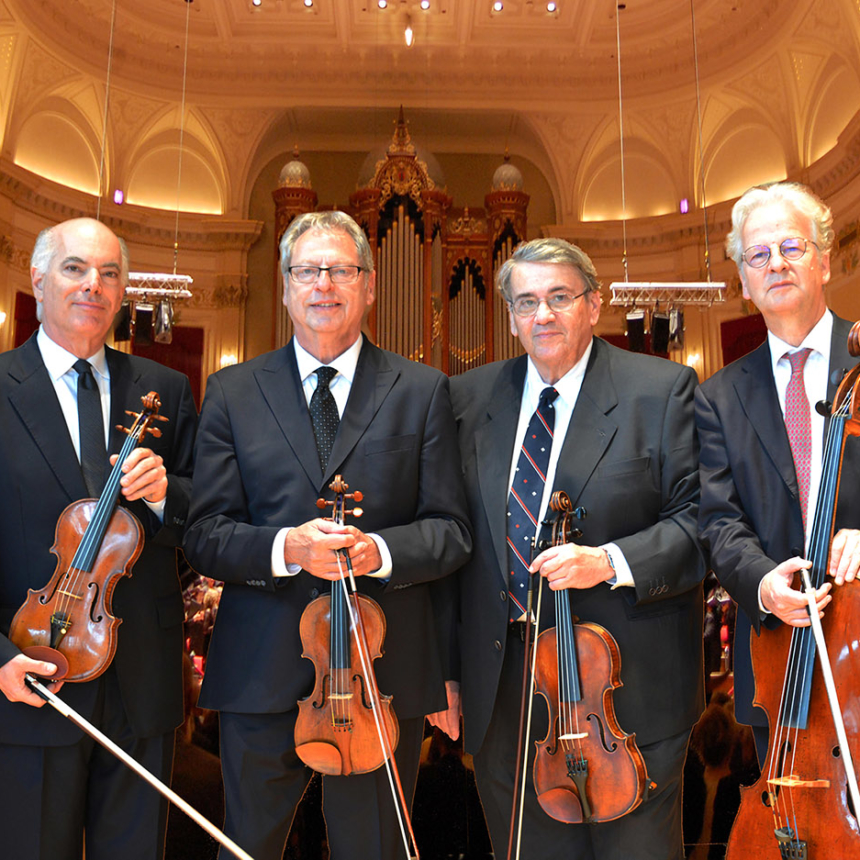 Fine Arts Quartet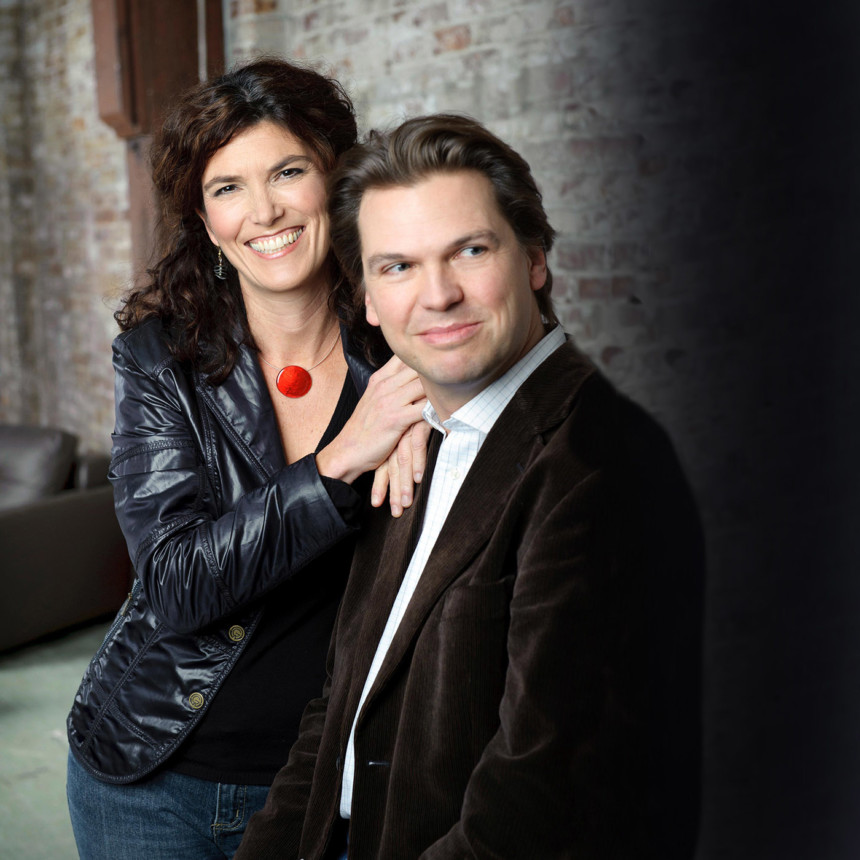 The Bergmann Duo
Wednesday, July 24 – Baroque to Mozart
Scarlatti's Sonatas, Mozart's Concerto No. 21 and Beethoven's great Moonlight Sonata
Alon Goldstein, piano, joined by the Fine Arts Quartet
Thursday, July 25 – The Three Bs: Bach, Beethoven and Brahms
Bach's Preludes and Fugues for string trio, a Beethoven quartet and Brahms Piano Quintet in f minor, Opus 34
The Fine Arts Quartet joined by Alon Goldstein for the Brahms Quintet
Friday, July 26 – From Bach to Broadway
Bach, Johann Strauss, Chick Corea, Piazolla, and Bernstein's West Side Story!
The Bergmann Duo
Abbey Church Concerts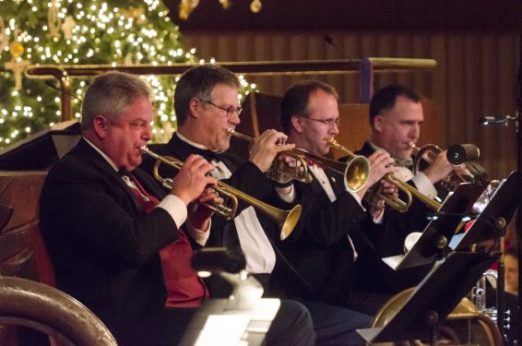 Enjoy a new program from Portland's Big Horn Brass each evening in the Abbey church. Featuring two brass quintets and a trombone ensemble accompanied by the celebrated Abbey organ.
5:20 pm — Vespers (optional) in the Abbey church

6:00 pm — Musical performance in the Abbey church

6:30 pm — Picnic Buffet Supper

8:00 pm — Feature performance in the Damian Center

Abbey tradition highlights local sausage on Wednesday, barbecue chicken on Thursday and seafood on Friday along with many salads and tasty options for all diets, including vegetarian, vegan and gluten-free. Monastic hosts greet guests, assist with picnic choices and serve the wine.

A musical evening at the Abbey offers you the added pleasure of relaxing on the grounds of this beautiful Benedictine Monastery in the Willamette Valley. Come early and visit the renowned library designed by Alvar Aälto, or take a moment to visit the newly renovated and expanded abbey retreat house and gardens. And don't miss an opportunity to visit the Abbey Museum — you won't believe the variety and novelty of this very unique museum.

Fr. Teresio and Br. Lorenzo along with their brother monks, are pleased to introduce the Abbey Bach Festival's artistic director, Alon Goldstein. Goldstein is one of the most original and sensitive pianists of his generation, admired for his musical intelligence, dynamic personality, artistic vision and innovative programming. A student of Leon Fleisher, he brings his superb piano skills and his programming expertise to the Abbey. We invite you to enjoy the 2019 summer season performers and programs.