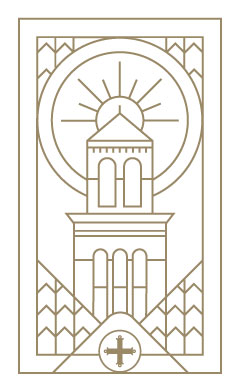 Monastery & Church
The monks of Mount Angel Abbey in Oregon form a Benedictine community founded in 1882 from the Abbey of Engelberg in Switzerland. We maintain a monastic tradition that has been a vital part of the Roman Catholic Church for more than 1,500 years. Responding to God's call to holiness and preferring nothing whatsoever to Christ, we dedicate ourselves, under a Rule and an abbot to a life of prayer and work. We strive to support one another in community, to serve God, the Church, and the larger society. We do this as we celebrate the Holy Eucharist together, pray the Liturgy of the Hours five times daily in choir, and devote ourselves to reading and silence.
Come Pray With Us
We welcome all to our sanctuary to join the monks in the ancient rhythm of monastic prayer and liturgy.
Learn More
What Do Monks Do?
"If I am a monk, that means that I am just a man. I am searching, like we all do. This is true for me like it is for us all."
Learn More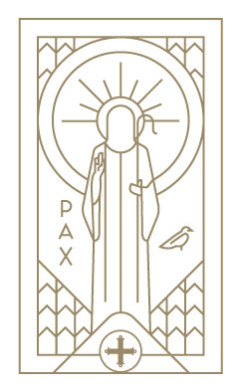 Saint Benedict Guesthouse & Retreat Center
The Saint Benedict Guesthouse and Retreat Center is a place of prayer and peace. The founder of our monastic tradition, St. Benedict, teaches us in the Holy Rule: "All guests are to be welcomed as Christ." It is in this spirit that Abbot Jeremy and all the monks of the community welcome you to our home.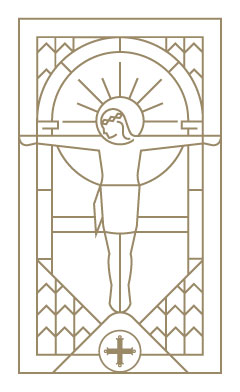 Mount Angel Seminary
Since 1889, Mount Angel Seminary has sent thousands of priests to serve more than 11 million Catholics in nearly 100 dioceses and religious communities around the world. As the oldest seminary in the western United States, Mount Angel is the only seminary in the West that offers a College of Liberal Arts, a Graduate School of Theology, and a Doctor of Ministry degree program.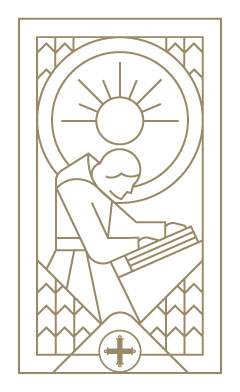 Mount Angel Library
A collection of historic and modern literature in an architectural gem.
Designed by the famous Finnish architect, Alvar Aalto, the modernist-style Mount Angel Abbey Library is home to one of the most significant theological libraries in the Pacific Northwest. Used by the entire Abbey and seminary community, the library is also open to guests, scholars, and the general public.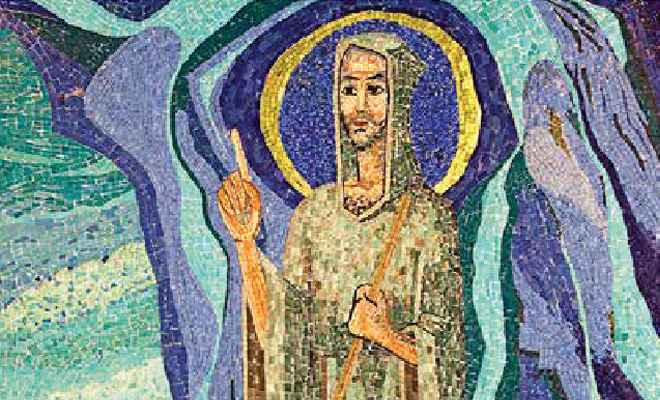 What is the Rule of Saint Benedict?
Not a set of rules, but rather wisdom for a way of life, love, and peace.
Learn More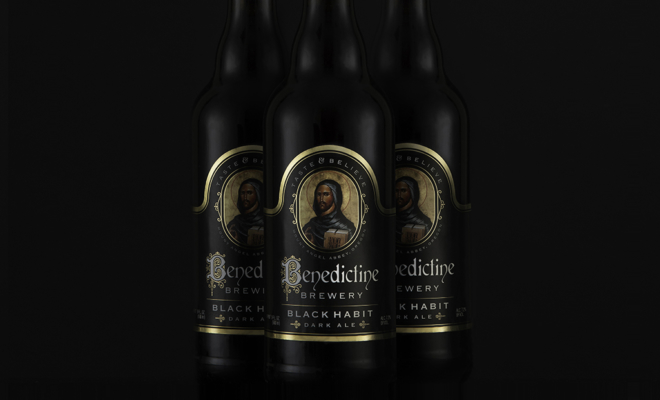 Why do Monks Brew Beer?
In the spirit of centuries-old monastic tradition, we brew for a higher purpose.
Taste & Believe

Abbot Jeremy's Videos, Homilies, &Books
Learn More

Upcoming Events & Festivals
Join Us

Support Mount Angel Abbey & Seminary
Support
THE MISSION OF MOUNT ANGEL ABBEY & SEMINARY is grounded in the Benedictine, Roman Catholic faith tradition that shapes our deepest values and way of life. We seek to foster an environment that honors and respects the inherent differences and gifts among our monks, students, faculty, employees, friends and guests. We cultivate a spirit of inclusiveness and respect for others that neither denies nor exaggerates differences.
We are called by the Gospel to embrace the marginalized and break down the privileges that exclude those who are different or disadvantaged. Guided by Church teaching, we celebrate the "transcendent dignity of each human person" and we accept our common duty to make ourselves neighbors to others and actively serve them (Catechism of the Catholic Church, III.3.1).