Seminary Benefit Dinner – Portland
Seek Christ. Find Joy!
Together, at the 2019 Seminary Benefit Dinner, we experienced the joy of what it means to take on the worthy challenge of building the future of Mount Angel Seminary! It was an awe-inspiring and joyous evening as close to 1,300 people joined together to celebrate and support the seminarians of Mount Angel.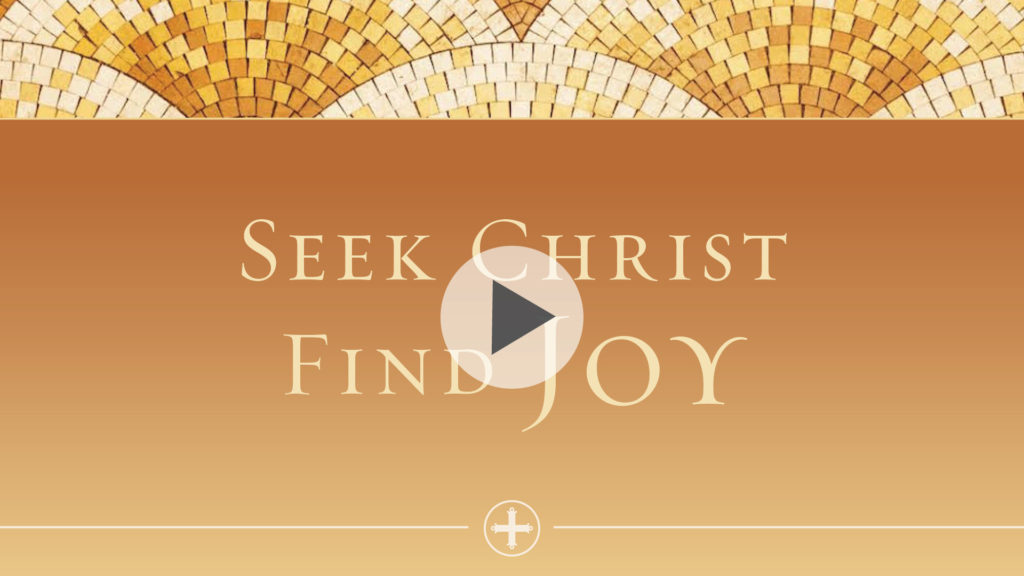 Please join us!
Support priestly formation at Mount Angel by sponsoring a table at the 2020 Seminary Benefit Dinner
Sunday, November 1 – Oregon Convention Center
(Each sponsored table seats 10, including up to two seminarians, monks, or Abbey representatives.)
Mark your calendar for the 17th annual Seminary Benefit Dinner in Portland! 
Sunday, November 1, 2020
Questions? Contact us at 503.845.3030 or email sbd@mtangel.edu.