Seminary Benefit Dinner – Eugene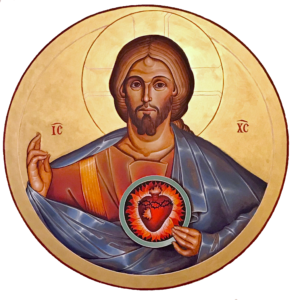 You Are Invited!
Abbot Jeremy Driscoll, O.S.B., and the seminarians of Mount Angel Seminary, along with the monastic community of Mount Angel Abbey, invite you to join us for an evening filled with love and fellowship.
Together, we will be …
One in the Heart of Christ
10th Annual Eugene Seminary Benefit Dinner
Sunday, March 3, 2019
The Hotel Eugene
The men we celebrate at the dinner represent dioceses and religious communities from across the western United States. Proceeds from the evening allow the monks of Mount Angel Abbey to keep tuition affordable by covering 20% of the cost per year – about $1.3 million on average.
Listen to Deacon Dean Marshall, Mount Angel seminarian, as he shares how he has learned to serve with the Heart of Christ …
Yes! I will support the 2019 Eugene Seminary Benefit Dinner at the level indicated below.
Tables seat eight, including you, your guests, and up to two Hilltop representatives (seminarians, monks, or faculty).